Interview with Isabella Stockeland (ep 127)
May 01, 2023
Today on the Inventory Genius podcast, I'm sitting down with my daughter, Isabella Stockeland! If you've ever wondered what it's like to grow up in a small business home, give this episode a watch/listen.
Isabella is my youngest. She and my son, Harrison, are two years apart. Both my kids have grown up watching me run small businesses, and they've chosen different paths in life. Isabella is currently in nursing school.
What's Isabella's first memory of coming into Ciara's store?
Isabella remembers pricing jewelry! While she didn't love putting inventory on hangers, she did LOVE going through the store and picking out what she'd chose for clothing.
What did she think about her mom owning her own business?
She thought it was super cool! In fifth grade, Ciara testified in Congress. Isabella remembers her teacher turning on CSPAN so the class could see her mom on tv.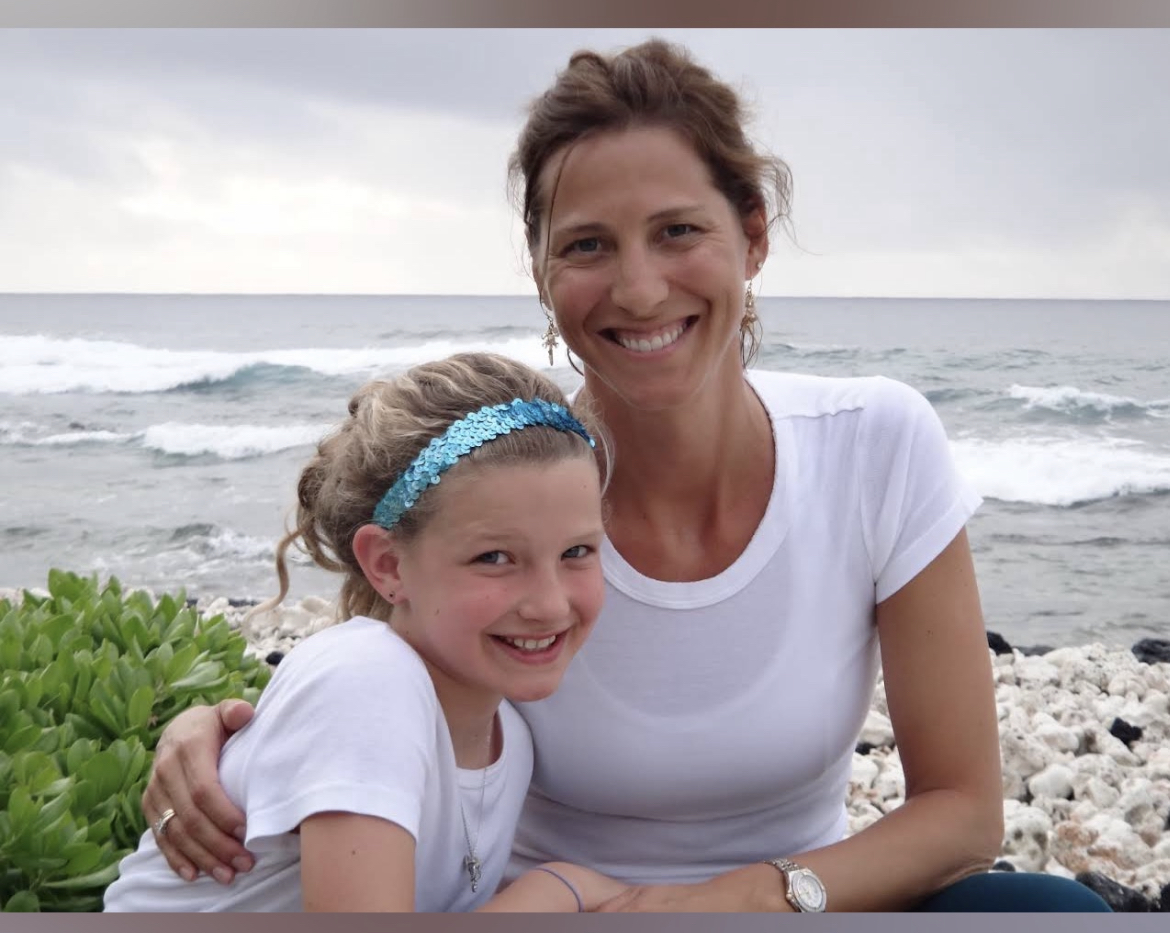 Ciara explains that she always tried to think of opportunities she could share with her children as an entrepreneur. She took Isabella with her to Washington, DC so Isabella could experience the Congressional process. Isabella believes she learned so many things from watching her mom in business.
At one point, Ciara brought Isabella to a team meeting. Instead of Isabella sitting to the side, Ciara asked her to listen in and take notes. These sorts of experiences helped teach Isabella how much there is to learn in life, and how important it is to listen.
Isabella's decided not to follow an entrepreneurial path. She really wants to be a nurse and is excited to see where that work takes her.
Here's a glance at the episode:
[4:37] Isabella shares her memories of growing up in Ciara's shop.
[6:03] What did Isabella think about her mom owning her own business?
[11:00] Ciara and Isabella remember a team meeting experience.
[12:27] How has Isabella's experience influenced her view of money?
[14:30] Why isn't Isabella starting her own business?
Click here to listen to the episode.
*Don't forget to leave a review of the episode on your favorite streaming service.
Work with Ciara
Get Going with the Quickstart to Inventory Genius - https://www.ciarastockeland.com/quickstart-inventory-genius (save $100 when you use code, "PODCAST")

Book a Consult Call - https://calendly.com/ciarastockeland/consult
Read the First Chapter of my New Book - https://www.ciarastockeland.com/free-chapter
Questions? Want to learn more about working with me? Please feel free to get in touch by emailing me at [email protected].