Ciara Featured on More Than Clothes with Nicole J Palmer
Apr 26, 2023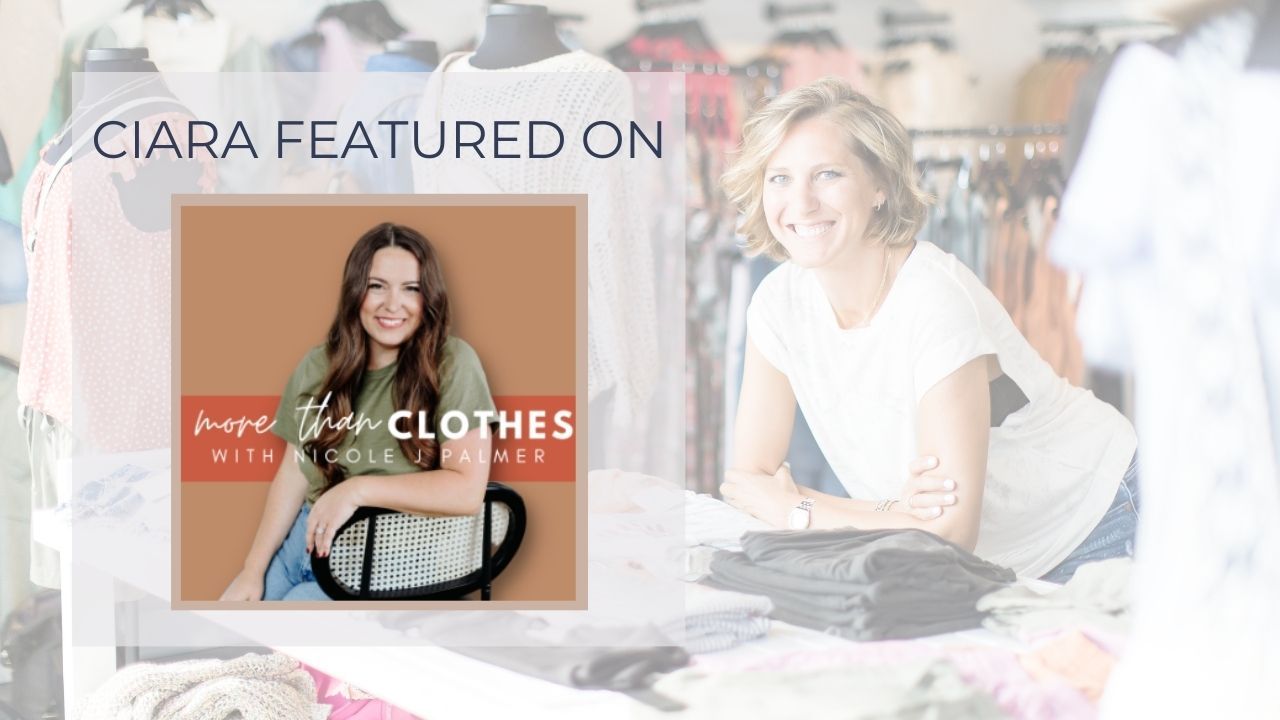 Ciara Stockeland recently sat down with Nicole J Palmer on her podcast, More Than Clothes. The focus of the conversation: how to make your inventory-based business more profitable.
What becomes clear during the conversation is that so many business owners feel overwhelmed when they think about and look at their finances and numbers. Money can sometimes lead business owners to make rash decisions. Ciara explains that oftentimes the kind of scaling she hears about and sees business owners jumping into isn't really necessary.
Go ahead and listen to the episode. It's full of great information.
Other ways to connect with Nicole:
Visit her website, The Friendly Entrepreneur.